At the Bentley Academy, dancers will learn and grow in an environment that fosters an appreciation of the art of Irish Dance. Dancers will leave each class feeling stronger, healthier, challenged, and more confident to achieve their dreams.
Join our family and we will achieve our dreams together.
Jeanine Bentley – Owner/Founder
Jeanine began her dancing career at age 6 and fell in love with the dance. She competed until she was 18 in both solo and ceili dancing making it to the Open Championship level and placing at the World Championships. After competing, Jeanine toured across Canada, the UK and Europe, performing in live Irish dance shows. Jeanine has been teaching since 2013 and has been TCRG certified since 2016. Her dream of beginning her own Irish dance academy has come true.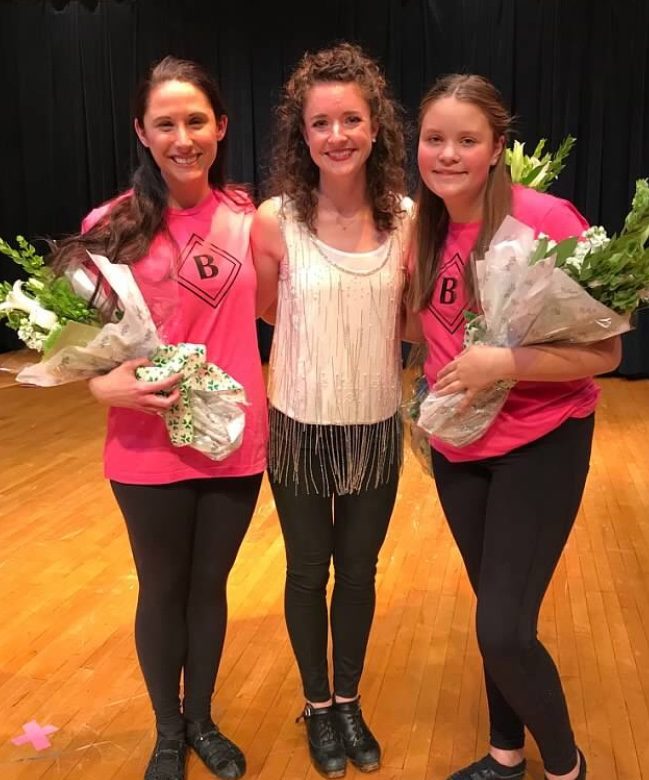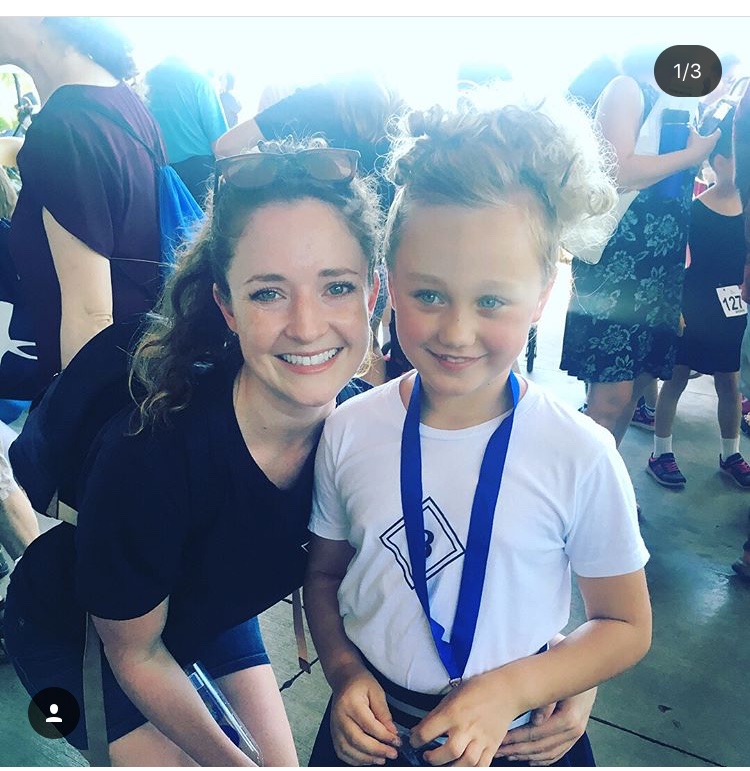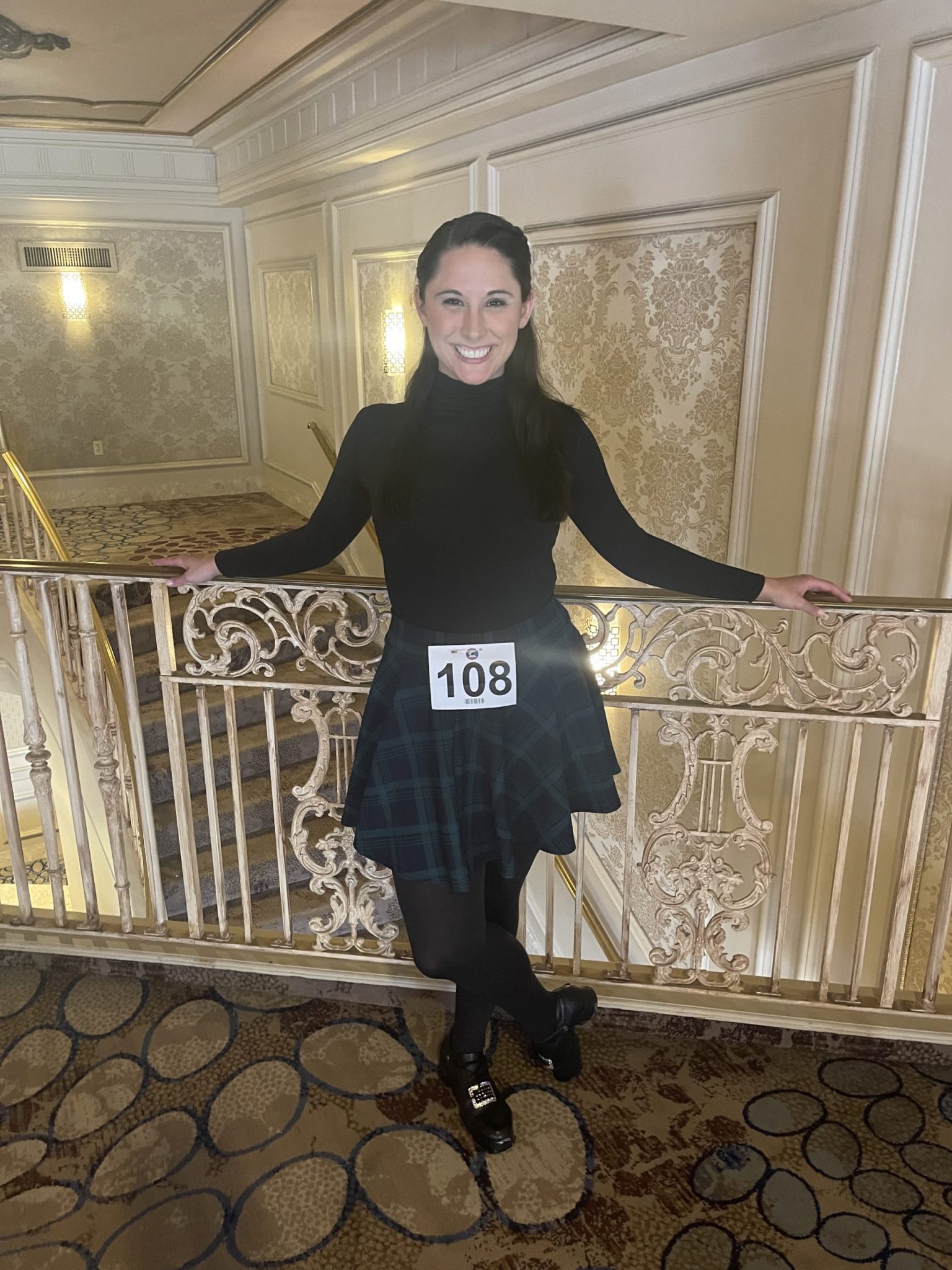 Jamie Arendas
Instructor / Director of Dancer Involvement
Jamie started Irish dancing at eight years old, and has competed as a soloist, ceili dancer, and choreography dancer. She has competed at feiseanna, the Midwest Oireachtas, and the World Championships. Jamie is working toward her TCRG and has completed 6 grade exams. She has been teaching Irish dancing for four years, and continues to share her love for the dance with children of all ages.
Jamie is a grade school teacher in Downers Grove, and resides in Naperville with her husband and Yorkie.